Commercial Accessories
There is more to your commercial garage door than just the design itself; it's also important to have the right operating system and accessories! Each of these features comes together to create a functional business garage door that can reliably open and close whenever you need. Discount Door has business garage doors in Grand Rapids that you can customize and outfit with the right accessories. Our company offers a full line of quality accessories for all your garage door needs. However, if you don't instantly see what you need on our website, our showroom is available for in-person views and our customer service representatives can answer your questions!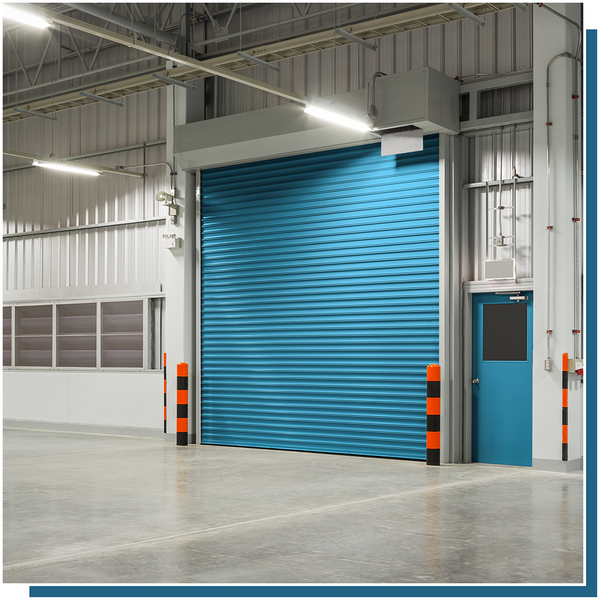 Certified Distributor of Garage Door Accessories
Discount Door is unique when it comes to garage doors in Grand Rapids because of our professional partnerships. In an effort to give local business owners and commercial clients the garage door accessories they need, we have partnered with several well-known brands within the garage door industry. Our company is a certified distributor of LiftMaster, Genie, and Linear products — all so we can help you find the right remotes, wireless keypads, and other accessories you need to keep your business running smoothly. Get a free quote online now and learn more about all our essential accessories below!

Garage Door Accessories Your Michigan Business Needs
Much like your home, your commercial businesses need to have the right garage door accessories — both to ensure the door opens and closes properly. But also to make everyday tasks easier for your clients and employees. The best garage door accessories Discount Door recommends include the myQ® smartphone software, designed to help you control your business' garage doors right from your personal electronic device or business iPad. However, a few other accessories that are recommended for your business garage door include a wireless keypad system, hinges that ensure quiet opening and closing, remote controls for easy access, decorative hardware, and more. Get in touch with us today to get started and to view all our options!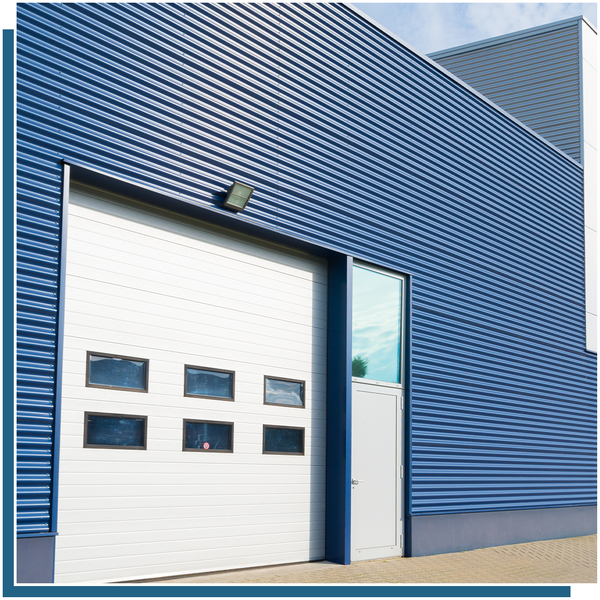 Browse Our Discount Door Products Now
If you are interested in giving yourself and your employees both ease and functionality, Discount Door has all the new garage door accessories you deserve. Let our locally-owned and family-owned business show you all the different options you may like and help identify your unique needs. Contacting our team allows you to receive a thorough assessment of your current garage doors as well as recommendations for possible improvements.
Discount Door is the partner you can trust when it comes to finding the right commercial garage door accessories and designs for your commercial purposes. Take advantage of our one-year labor warranty and our many different professional partnerships with well-known brands. Discover why we have a five-star rating on Google and Facebook!
Get In Touch With Us Today