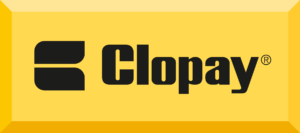 Clopay Residential Doors
When it comes to finding the right garage door in Grand Rapids, one of the popular options from Discount Door is the Clopay residential door. In our never-ending mission to be the go-to garage door supplier for local Michigan homeowners, we have partnered with Clopay to provide brand-new doors and accessories. In fact, for over 50 years, Clopay has manufactured beautiful, durable, and reliable Michigan garage doors for residential settings. Learn more about our garage door services down below and contact us today to get started!
Types of Clopay Garage Doors in Grand Rapids
Choosing a new garage door in Grand Rapids can be daunting, as there are a number of different options available from our Discount Door partners. But if Clopay doors are best suited for your needs, there are a number of modern designs to choose from. This garage door supplier that Discount Door is proud to work with manufactures products using a variety of materials, finishes, and performance insulation options. If you're ready to take the first step in totally redesigning your home and boosting its curb appeal, check out all of Clopay's designs, including:

Avante® AV

Canyon Ridge® Carriage House

Coachman®

And More!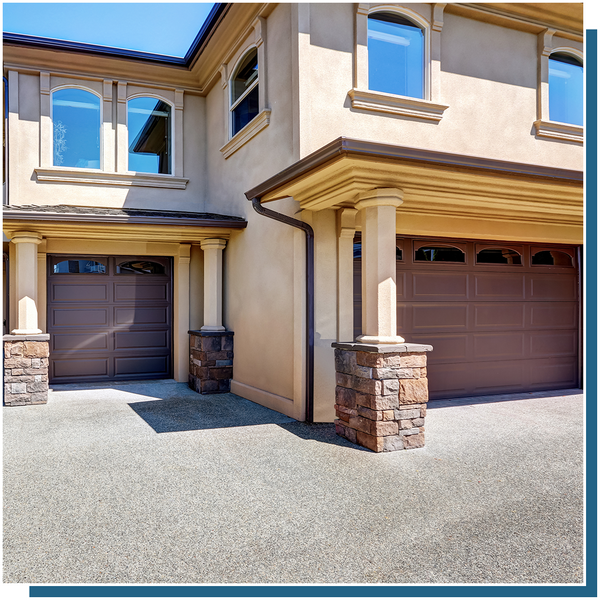 Benefits of Choosing A New Garage Door with Clopay
Picking the right garage door supplier can mean the difference between a functional, beautiful final result and one that is sub-par. Clopay is a brand dedicated to helping customize the exterior of your home and helping you achieve the mission you've always had for your property. Discount Door is proud to offer Clopay products that can perfectly match what you're looking for. A brief overview of each new garage door ensign type is available here on our website, as well as more information about the customizations and construction. Get in touch today to learn more!
Design Your Door Online Now
Ready to get an idea of what your new garage door will look like right now? Discount Door's partner Clopay, offers a unique online tool so you can get a real-feel view of what a certain garage door will look like in your home. Use this tool to design and build your own garage door before committing to a final design or color scheme, and then contact Discount Door to get started on your project. Let us help you create the perfect garage door in Grand Rapids!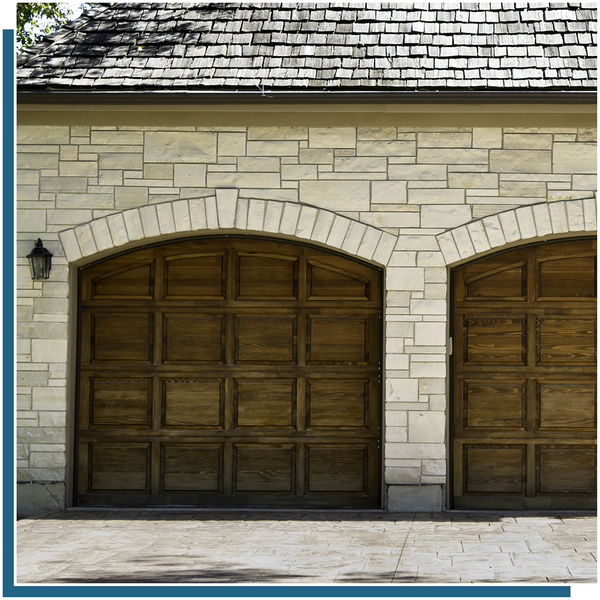 The Michigan garage door experts at Discount Door are proud to help homeowners find the right Clopay products that fit best with their preferences. Our organization not only provides free quotes for all our clients, but we are also a family-owned and locally-owned business; with more than 30 years of experience in this industry, we are certified to work with most brands and new garage door manufacturers. Learn more about all the possible options we can provide for you by contacting us directly!
Clopay Residential Garage Doors
Get In Touch With Us Today