LiftMaster Commercial Operators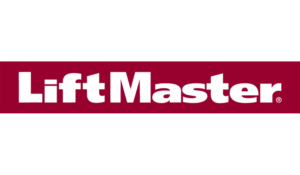 LiftMaster Commercial Operators
The new garage doors Discount Door provides for commercial businesses and also comes with a variety of operator options. In fact, our business garage door company in Michigan can provide and install the perfect commercial door operators to keep your commercial doors operating safely and efficiently. Our business is fortunate enough to partner with LiftMaster and other well-known garage door bands to give our customers the services and products they deserve. Learn more about our different operator options below and get a free quote now!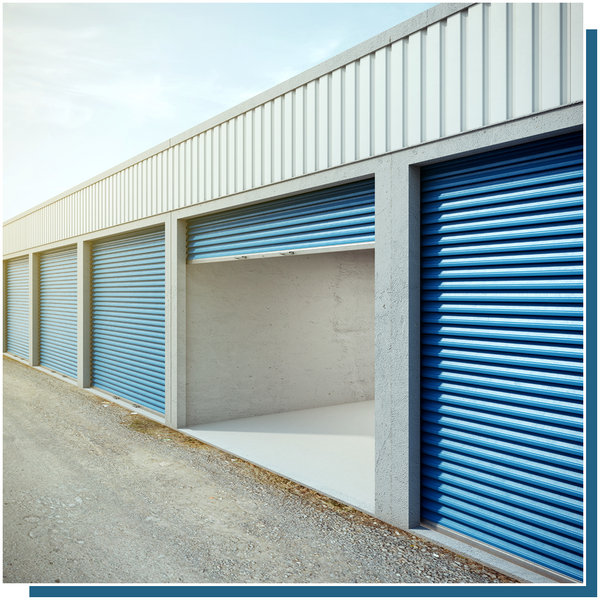 LiftMaster Products from Discount Door
Discount Door, your garage door supplier in Grand Rapids, is proud to be a Licensed Distributor of LiftMaster-branded products. Our commitment to quality has allowed us to offer local business owners several different garage door operator options, including the Gearhead Hoist Operator, Jackshift Operator, Trolley Operator, and Chain Drive Wi-Fi Door Openers. The reliability and long-lasting value of LiftMaster products are what makes them stand out in the world of new garage doors. Discount Door can ensure you have everything you need with our Michigan garage door operators, openers, and other accessories.
Benefits of Choosing Our Business Garage Door Operators
When it comes to the different business garage door operators for commercial use, there is nothing like the LiftMaster brand. Each of the options provided by Discount Door to local business owners is ideal for heavy industrial, high-cycle applications and can be paired with section overhead doors or other similar door types. Our company can help ensure your business has the side-mounted and cleaning-suspension products you need to lift heavy garage doors and can even be paired with smartphone controls. Discover all the different safety features and get in touch with Discount Door today!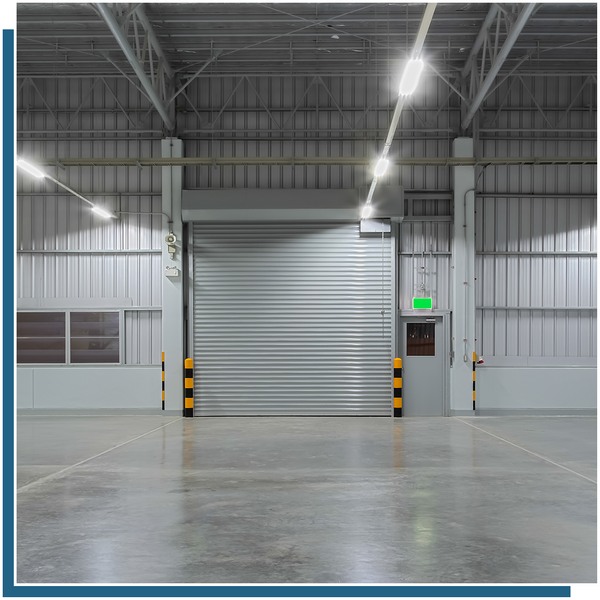 How Discount Door Can Help Protect Your Business
Investing in the right business garage door can mean the difference between a secure place for employees to work and possible overnight theft. Discount Door in Grand Rapids can help you protect your business by providing the high-quality, reliable, and smooth commercial garage door operators you need to let clients and employees in and out. Thanks to our assessments and commitment to giving customers what they need, Discount Door can help match you with the operator you need to easily lift your new garage door.
Get a free quote online now to get started! Discount Door is the garage door supplier you can trust to give you the LiftMaster branded products you can trust for years to come. Let our over 30 years of experience work for you as our local, family-owned business representatives show you all our different products in-person in our showroom. Take advantage of our many certifications from well-known garage door brands and contact us with any questions!
LiftMaster Commerical Garage Door Operators We Offer

T series

J series

MJ series

MT series

GH series

GT series
Get In Touch With Us Today