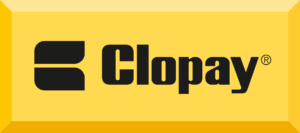 Clopay Commercial Doors
When it comes to protecting your Michigan business, nothing compares to having the right garage door in Grand Rapids. Discount Door not only provides local homeowners with the new garage doors they need to be safe and protected but also provides similar products for local business owners. Our professional partnership with Clopay — a manufacturer that has been in business for over 50 years — allows us to provide our clients with beautiful, durable, and reliable garage doors. Let us help you find the right materials, finishes, and performance of relations options for your needs!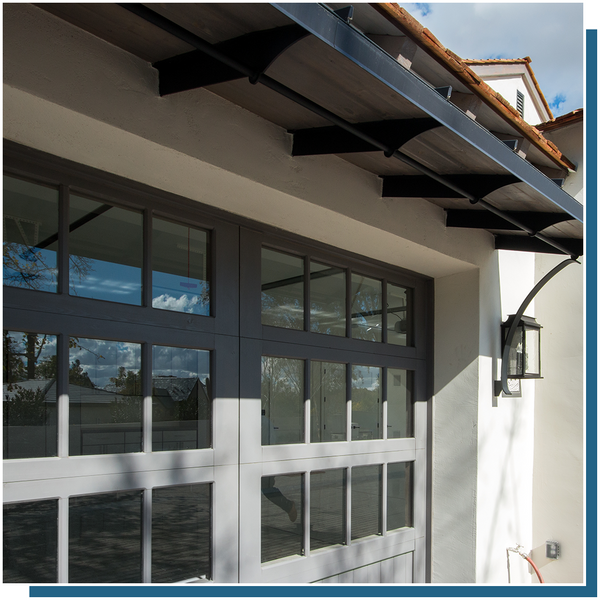 Overhead Commercial Sectional & Steel Doors from Clopay
Discount Door is proud to help local business owners have the right garage door type for their needs, whether that is an overhead sectional door or a rolling commercial steel door. Each of these options from the Clopay brand has everything you may need to protect your business assets and materials. Within the Architectural Series of overhead sectional doors, both aluminum full-view doors and steel insulated full-view doors are available to suit your unique needs. However, should none of these options work, the Energy Series with Intellicore® also features several polyurethane-insulated commercial steel doors. Get in touch with Discount Door today to learn more about all the options we provide our professional customers!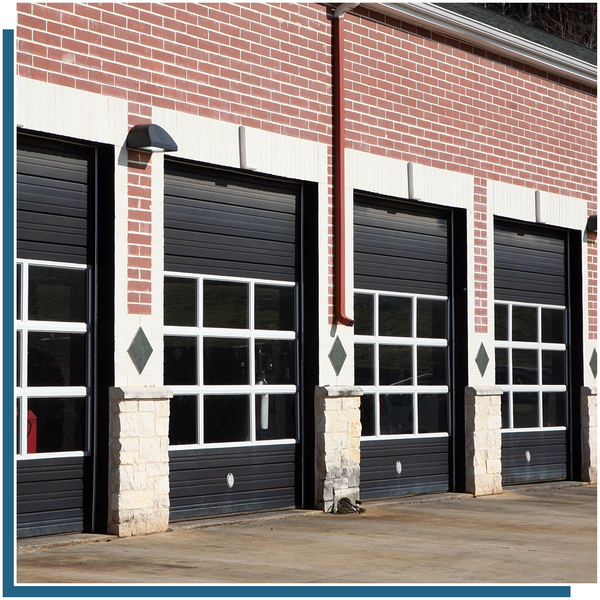 Different Sub-Categories of New Garage Doors
Within the two larger categories of new garage doors Discount Door offers, there are several subcategories to help you find the right protection type for your property. Rolling service doors, for example, are available for businesses that may need roll-up aluminum or steel commercial doors with or without insulation. However, for property owners who are looking for something a little more unique, Discount Door also offers Clopay branded counter doors and shutters to secure customer service counters while such booths are closed. Security grilles and other roll-up doors are also available!
Benefits of Our Discount Door Products
The Clopay branded options Discount Door provides are perfect for adapting to certain business types. No matter what type of work your business performs on a daily basis, our company can help you find the right garage door in Grand Rapids without any issues. Additionally, outside of providing the physical garage doors, Discount Door can also help you with any repairs or maintenance you may need throughout the life of your commercial garage door. Get in touch with our garage door suppliers today!
Browse all the available commercial garage doors available now from Discount Door! Several professional Clopay branded products are available and can be totally customized to fit your needs. Get a free quote from our experts now!
Clopay Commercial Garage Doors
Get In Touch With Us Today