Amarr Residential Doors
Taking the first step to finding the perfect new garage door for your Michigan home starts with browsing all the different options from the Amarr brand. As a premier garage door supplier in Grand Rapids, Discount Door has many different certifications with different brand names and can connect homeowners with several different Amarr designs. If this brand's aesthetic is more suited to what you're looking for, let us help you find the right one and install it in no time! Learn more about Amarr Michigan garage doors down below and contact us today to get started!
Different Amarr New Garage Door Designs
Much like our Discount Door partnership with Clopay, Amarr also has several different designs that can fit in perfectly with many homes' existing exteriors. Our mission as a garage door supplier and a garage door service provider is to help you find the perfect materials and colors to create a functional, beautiful, and long-lasting asset for your home. The different garage doors in Grand Rapids that Amarr provides are known for their distinct styles, craftsmanship, and affordable prices. Browse through all our designs below and let us help you choose the right one!

Amarr® Heritage

Amarr® Carriage Court

Amarr® Hillcrest

Amarr® Olympus

Amarr® Lincoln

Amarr® Designer's Choice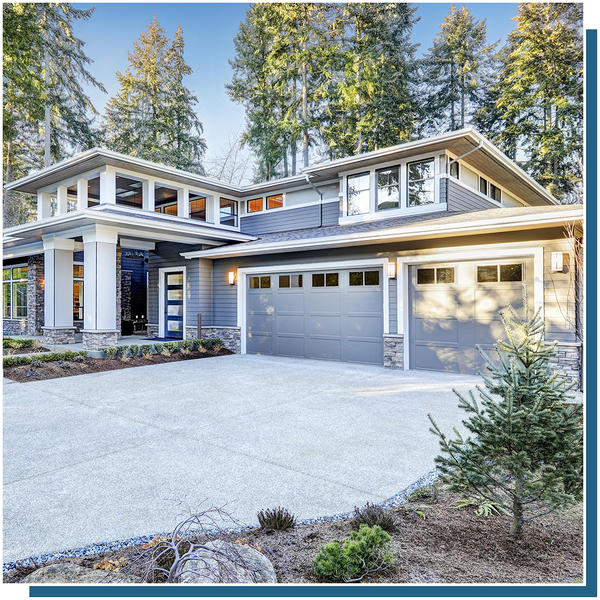 Additional Services from Discount Door Experts
In addition to all our Amarr garage doors in Grand Rapids have excellent warranties and different maintenance levels, Discount Door can help you take care of this asset once it's fully installed. As a Michigan garage door provider, we understand how important it is to have someone in your concern who can help you diagnose issues and perform any necessary repair work. For this reason, Discount Door can help you fix any broken springs, broken cables, weather cereals, and perform other troubleshooting measures. No job is too big or too small for us to handle!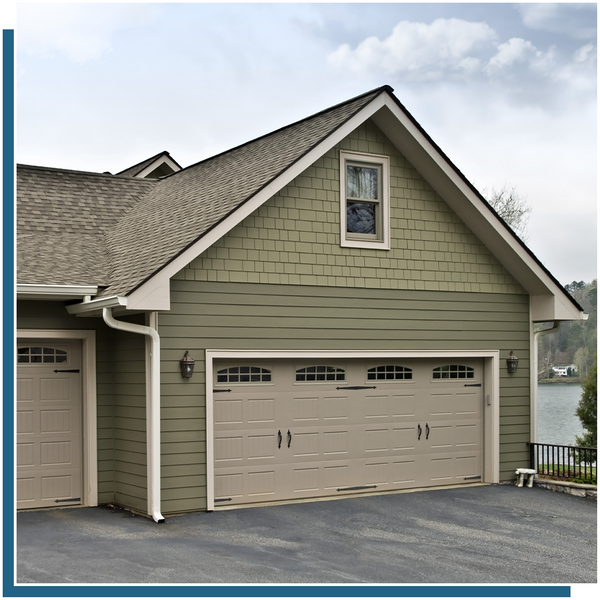 Benefits of Choosing Our Garage Door Services
In addition to the beautiful, clean look of our Amarr Michigan garage doors, Discount Door can also help you take care of any maintenance. Our locally-owned and family-owned business is a proud member of the NFIB, HBA, and IDA organizations and is determined to help match yours with the right garage door options. With a one-year warranty on all installation labor and varying warranties on all our garage door service options, homeowners can trust us to put their needs first! Discover why we have a five-star rating on Google and Facebook!
If you're browsing our Amarr brand garage doors and are interested in seeing them in-person, our Discount Door showroom is open for just such a purpose! All clients are welcome to visit our showroom to get a first-hand look at how the materials will fit in with their homes before making a final decision. Once you find the right design and colors, our Michigan garage door company can help you plan and execute the installation project!
Amarr Residential Garage Doors
Get In Touch With Us Today