Residential Accessories
Make sure you have everything you need to operate your new garage door in Grand Rapids! Discount Door is a family-owned, locally-owned business you can trust to provide you with the right garage door accessories to make getting in and out of your home easier than ever. Our Michigan garage door experts can help you solve all your garage door needs, offering a full line of quality products that can meet your exact needs. Let us help you find the right accessories to outfit your garage door by contacting us directly!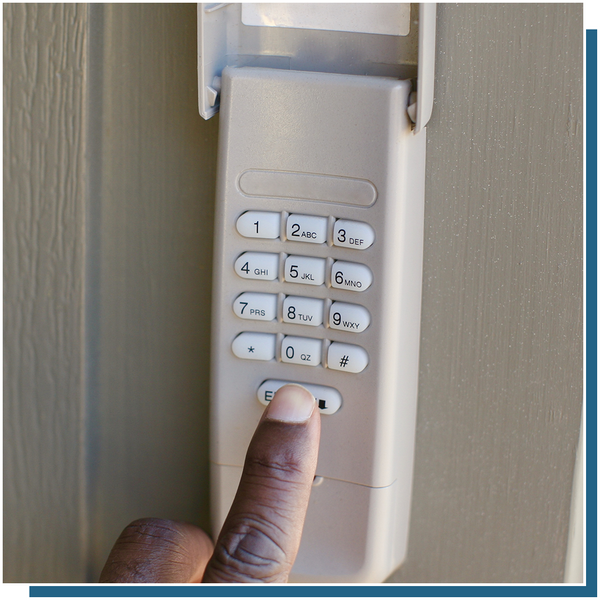 Essential New Garage Door Accessories
Outside of the physical garage door and the operating mechanism used to open and close it, there are other accessories that are essential for the overall functionality of your Michigan home. Discount Door, as your go-to garage door supplier, can help set you up with the myQ® Smart Home software on your phone; wireless keypads for easy entry; remote controls for opening and closing the door itself; and several decorative hardware options. All of the new garage door options Discount Door provides are essential for ensuring your belongings are protected when you're not at home. Learn more about all our options today!

Professional Garage Door Brands Discount Door Works With
Much like the different garage door manufacturers and operator brands Discount Door works with, our company also provides accessories from different brand names. Whether your first choice is a LiftMaster product or a Linear or Genie product, Discount Door can help you find the right accessories that connect with your operator. Let our professional partnerships work for you by looking through all the new garage door accessories offered here on our website!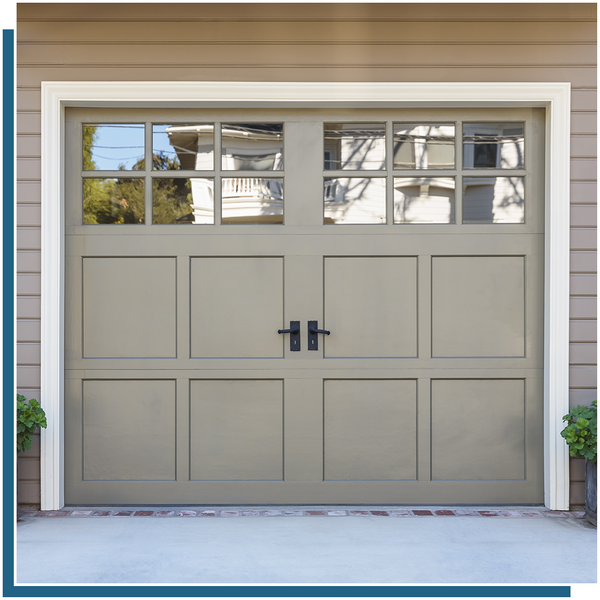 Benefits Of Choosing The Right Accessories
Accessories for garage doors in Grand Rapids need to be reliable, and capable of working even when the weather gets very cold and snowy. But no matter how harsh the cold gets, the new garage door accessories from Discount Door will work whenever you need them to! The right garage door remotes, wireless keypads, and smartphone software can help you get in and out of your Michigan home without having to get out of your warm car. Our garage door services are determined to help you install everything you need to improve this part of your home.
No matter what new garage door accessories you're looking for in regards to your Clopay or Amarr garage door, we can help! Let Discount Door's over 30 years of experience work for you, as we provide a one-year warranty on all our installation labor as well as several different warranty lengths on all the products we offer. Let our experts provide you with an accurate assessment of your needs before we make any sort of recommendations for which accessories would be best for your operator. Contact us now!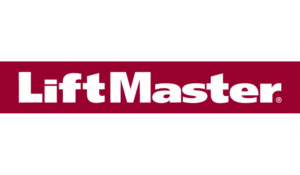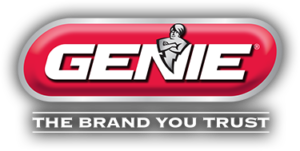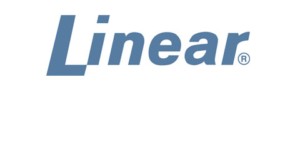 Get In Touch With Us Today