Amarr Commercial Doors
The Amarr branded garage door products from Discount Door are perfect for outfitting your local Michigan business. These business garage door products are designed to be economical without sacrificing performance, craftsmanship, or aesthetics , meaning you can trust them to provide you with reliable service year after year. Discount Door is excited to provide professional, commercial garage doors in Grand Rapids that help out a variety of business types. Learn more about the top-of-the-line high R-value polyurethane insulation of Amarr products and contact Discount Door today to get started!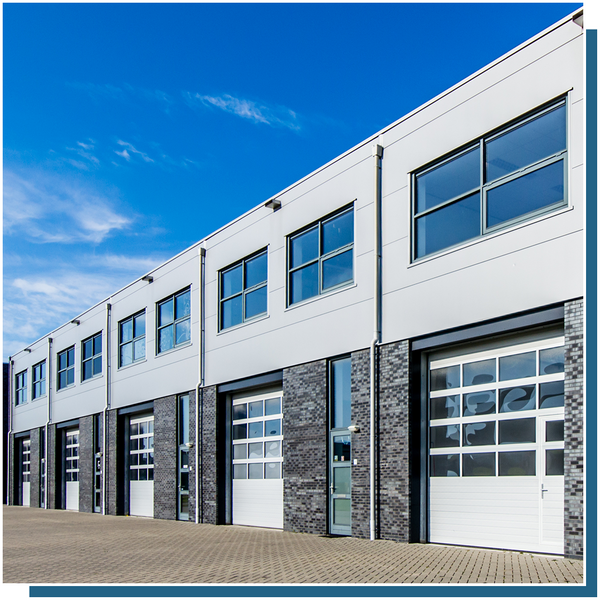 Different Types of Commercial Amarr Garage Doors
When it comes to finding the right installation of a new garage door to protect your business, Amarr has several different options to choose from. While an assessment from Discount Door can help you identify exactly what your needs are and which model may be right for you, Amarr has the Michigan garage doors that can fit several different commercial needs. For example, the distinct design of the Amarr® 3582 garage door in Grand Rapids features long, narrow glass panels made from insulated tempered materials; however, the Amarr® 4500 model has stainless steel slats that are ideal for service counters. Browse all our business garage door options to find the right one for you!
Warranties on All Business Garage Doors
Each of the Amarr branded garage doors in Grand Rapids that Discount Door provides have their own unique properties and warranties. While the length of each warranty varies depending on the design, you can feel confident in this protection and the one-year labor warranty on all Discount Door's work. Not only that, but different types of insulation are available depending on the design your business is looking for. Browse all the different commercial business garage door options now including the:

Amarr® 2745

Amarr® 2732

Amarr® 2512

Amarr® 2747

Amarr® 3552

Amarr® 2402

Amarr® SuperFlex

And more!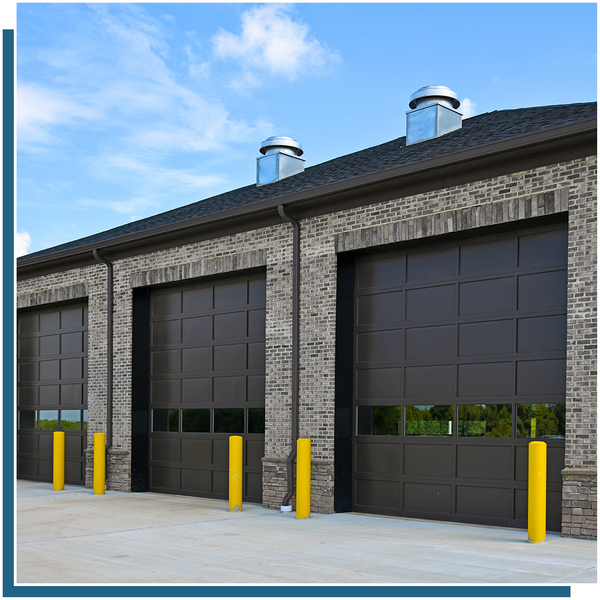 Benefits of Choosing Commercial Garage Doors from Discount Door
If you're ready to take the next step in protecting your business and improving the aesthetic appeal of your building's exterior, Discount Door can help! With our 30+ years of experience in installing, repairing, and maintaining new garage doors, we can help identify your needs and recommend garage door designs and brands that are best for what you're looking for. After the installation itself, count on us to help with any repairs or routine maintenance that comes up, including fixing any broken springs, broken cables, belt replacements, spring conversion, and more!
Ensure you have the right garage door in Grand Rapids from Discount Doors! View all the Amarr products we offer to our professional customers and get a free quote from us now!
Amarr Commercial Garage Doors
Get In Touch With Us Today