Residential Garage Door Maintenance Grand Rapids
Here at Discount Door in Grand Rapids, we understand that your garage door is an important part of your home, and we are here to ensure that it remains in top-notch condition with our residential garage door maintenance services.
Our team of highly skilled and experienced technicians has been providing quality garage door maintenance services to homeowners in Grand Rapids for years. We use the latest tools and techniques to identify any potential problems and address them promptly. We work with all types of garage doors, and we're here to keep your garage door running smoothly! Contact us today to get started.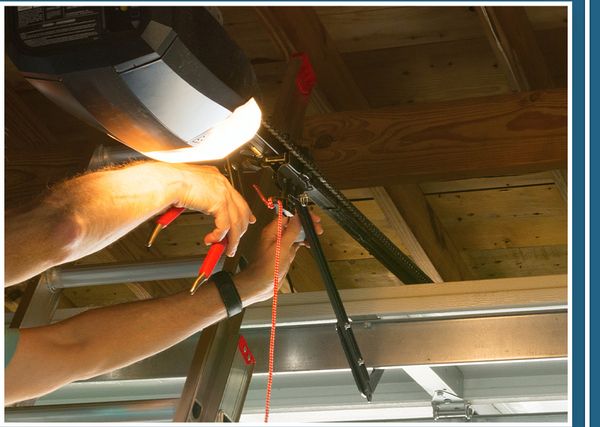 Importance of Garage Door Maintenance
Regular garage door maintenance is crucial to ensure that your garage door operates smoothly, reliably, and safely. Neglecting your garage door can lead to expensive repairs or even replacement. Routine maintenance can help identify any potential problems before they become bigger issues, saving you time and money in the long run. Additionally, a well-maintained garage door can enhance the curb appeal of your home, adding value and style to your property.
Don't overlook the importance of garage door maintenance, and let Discount Door help keep your garage door in excellent condition. We offer comprehensive residential garage door maintenance services to keep your garage door in excellent condition and extend its lifespan.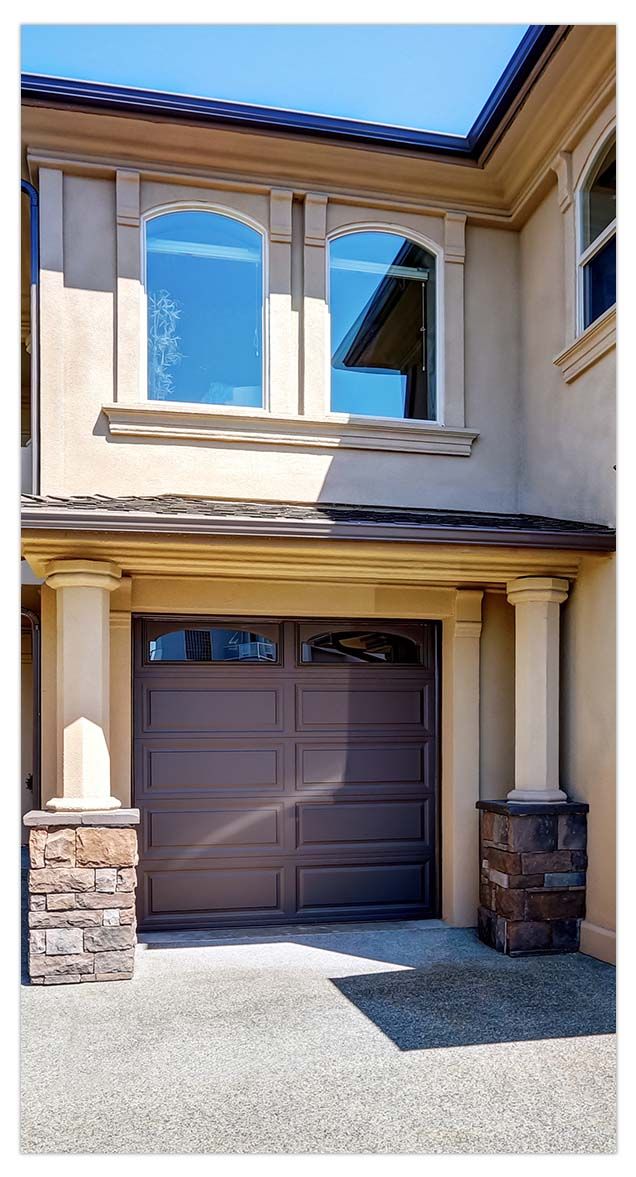 Our Residential Garage Door Maintenance Services
Inspection and Tune-up
We begin by conducting a thorough inspection of your garage door to identify any worn-out or damaged parts that need replacement. We then proceed to tune up the garage door by lubricating the moving parts, adjusting the tension of the springs, and tightening any loose nuts and bolts.
Spring Replacement
The springs of your garage door are under immense tension and are prone to wear and tear. Our technicians can replace the springs with high-quality ones to ensure that your garage door operates smoothly and safely.
Cable Replacement
The cables that hold your garage door in place are equally crucial to its proper functioning. We replace any frayed or damaged cables with durable ones that can withstand the weight of your garage door.
Roller Replacement
Garage door rollers can wear out over time and make your garage door noisy or difficult to operate. We can replace worn-out rollers with high-quality ones that run smoothly and quietly.
Opener Maintenance
The garage door opener is the heart of your garage door system. We can inspect, clean, and lubricate the opener and its components to ensure that it operates smoothly and reliably.
Weather Seal Replacement
The weather seal on your garage door prevents air, water, and debris from entering your garage. We can replace any damaged or worn-out weather seals to keep your garage clean and dry.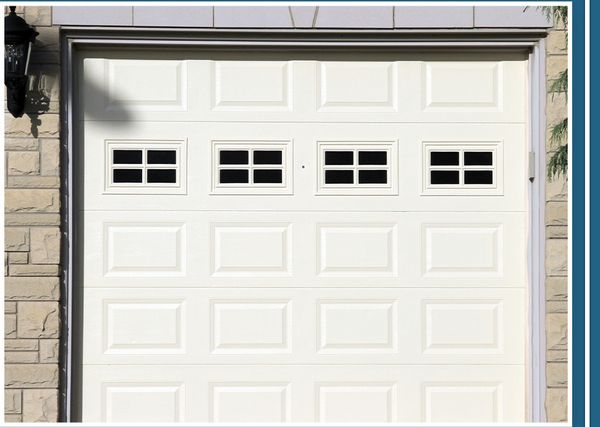 Personalized Garage Door Maintenance
At Discount Door, we understand that every home is unique, and we offer personalized garage door maintenance services to suit your needs. We can schedule maintenance services at a time that is convenient for you, and we work efficiently to minimize any disruption to your daily routine.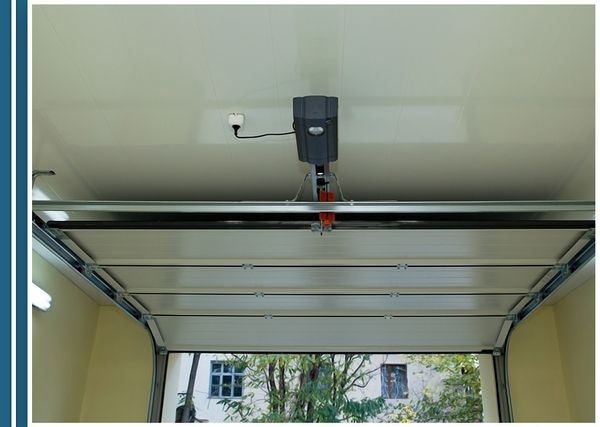 Our Residential Garage Door Services
In addition to residential garage door maintenance, we also offer garage door installation, repair, and replacement services. Our team can help you choose the best garage door for your home and budget, and we can install it quickly and efficiently.
We are committed to providing exceptional customer service and quality workmanship. All our installations come with a one-year labor warranty, and we guarantee your satisfaction.
Let Us Help You With Any Garage Door Maintenance Needs Today
Contact Discount Door today to schedule your residential garage door maintenance appointment in Grand Rapids. We look forward to serving you!